Welcome to Svein's Art Picture Gallery!
Here you will find some of the pictures
I have
painted
over many years
.
For a closer look
at the pictures and
get some
more information about them
,
press
on the links
up
to the left.
I'm sorry most of the information is in Norwegian, but I hope to make mirror pages in English during 2018.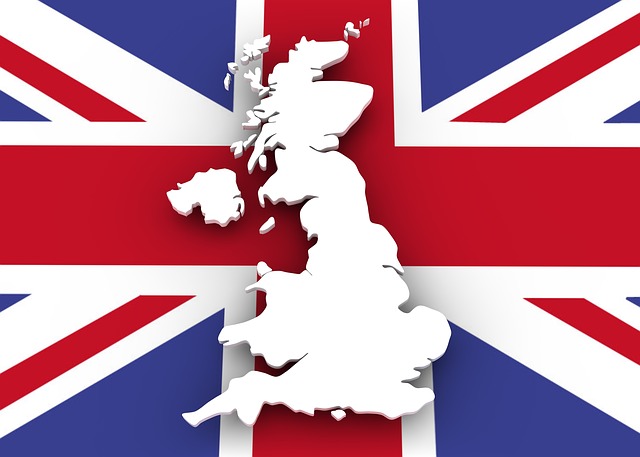 © Svein Ove Johansen 2018
Velkommen til Sveins bildegalleri!
Her finner du noen av bildene jeg har malt gjennom mange år.
For å se nærmere på bildene og få noe mer informasjon om dem, trykk på linkene oppe til venstre.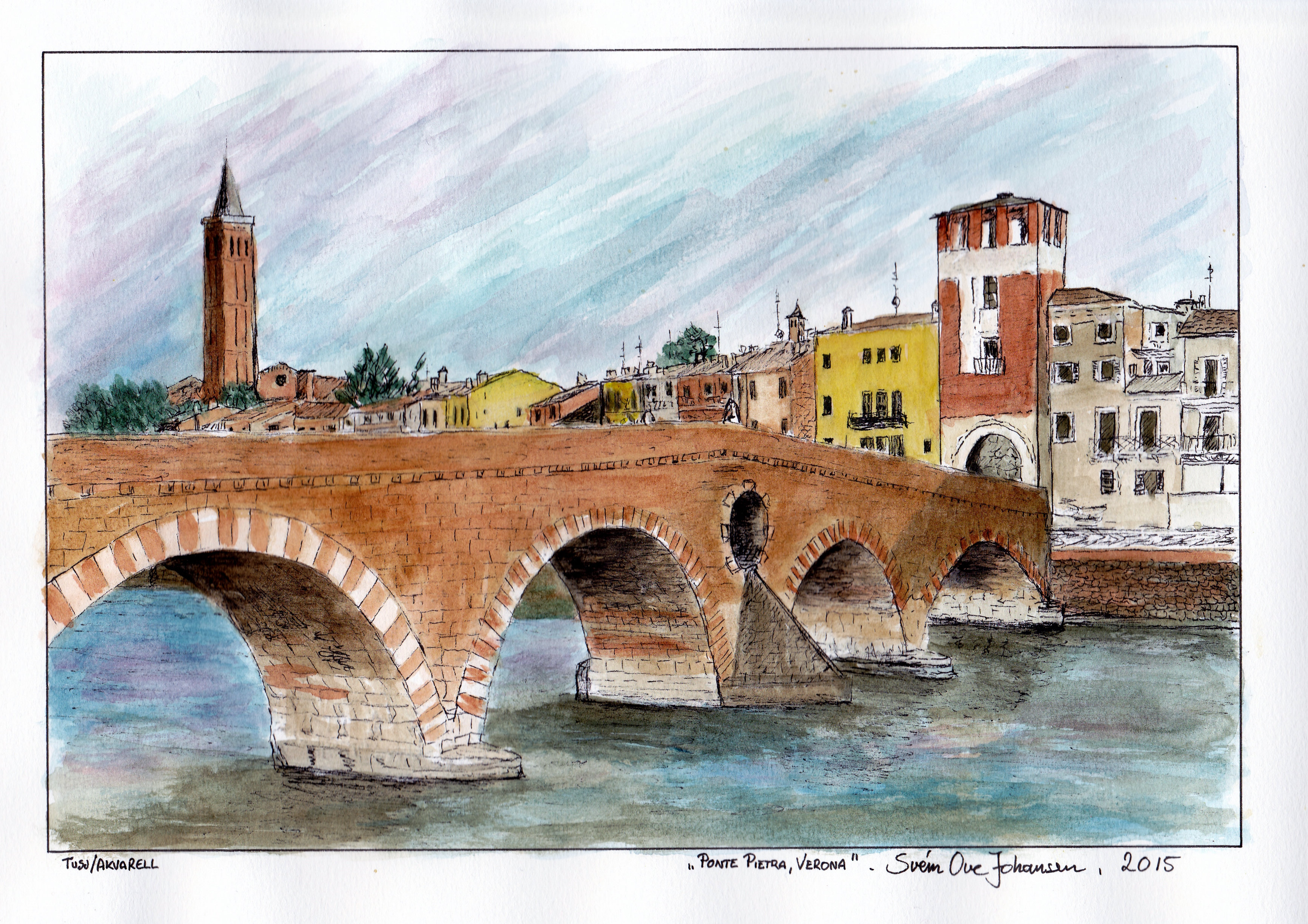 © Svein Ove Johansen 2015